Analytical pyrolysis Letters
We explored the potential of pyrolysis-gas chromatography-mass spectrometry (Py-GC-MS) as a molecular characterization tool for paper envelop materials in nests of the Asian hornet (Vespa velutina Lepeletier, 1836), a runaway invasive species in Western Europe. The results confirm that the envelopes consist predominantly of polysaccharides and lignin, and that especially the lignin composition is useful for tracking vegetation sources of raw materials. The relationships between dominant vegetation and nest composition was smaller than expected and there seems to be no clear preference for a given tree type. Thus, the Asian hornet does not exhibit a specific preference for a particular type of vegetation. Instead, it adapts to the available materials in its environment and uses them conveniently in nest construction. This highlights the high flexibility of the Asian wasp in utilizing the resources of the environment it colonizes. This study contributes to a better understanding of the behavior of V. velutina, which, in turn, helps define appropriate actions to limit its expansion.
Read More »
Streams and reservoirs in the Harz National Park experience high dissolved organic matter (DOM) concentrations, the cause of which is unknown. We studied potential sources of DOM by means of pyrolysis-GC-MS (Py-GC-MS). The biological materials include vegetation samples (spruce, birch, blueberry, heather, sedge, grass, peat moss, epiphytic moss), microbial sources (epilithic biofilm, lichen, fungi) and excremental fabric. In addition to ground biological samples (bulk organic matter; BOM), their leachates (water extraction of BOM samples followed by filtration; WEOM) were analyzed, to obtain knowledge on solid-liquid transfer effects.
Read More »
At the Neolithic site Bastuloken, several subterranean embankments have been identified. The corresponding sediments contain large amounts of bones and lithic elements, indicative of not only massive hunting but possibly also a large (elk) skin processing plant. The present study uses analytical pyrolysis and infrared spectroscopy to track changes in organic matter (OM) composition and relate them to past human activities. It appeared that the sediments contained two layers with a very strong and typical collagen fingerprint (dominated by pyrrole and diketodipyrrole), confirming ubiquitous presence of bone and/or meat (the soils are acidic and most bone materials have dissolved). Also, black carbon was abundant in several layers, which is probably an indication of fireplaces. Thus far, the results fit with the hypothesis of major inputs of animal tissue especially during two phases recorded between 30-45 cm and 60-65 cm depth, the first of which also contains higher inputs of totarol, indicative of the use of resin from Cupressaceae (gymnosperm tree). The level of OM preservation in these Neolithic structures is extraordinarily good and shows huge potential for molecular fingerprinting and deepen our understanding of the activities at this important site and the temporary and spatial variability therein.
Read More »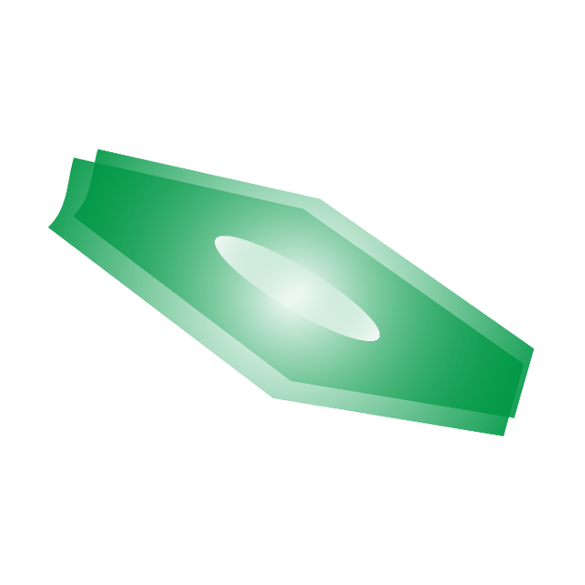 The mission of Pyrolyscience is to add analytical pyrolysis techniques to the common toolbox of earth and heritage scientists worldwide. It does so by offering high-quality analytical services and data evaluation all the way to the publishing phase (molecular identification, quantification, interpretation, writring). Pyrolyscience.com is also an exchange platform for experts of the field.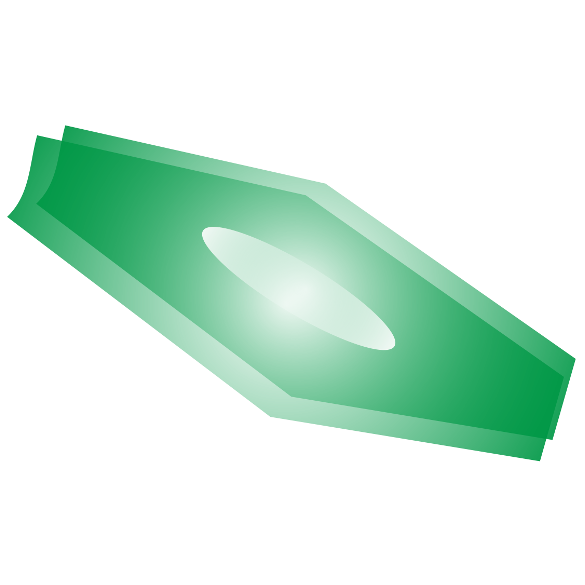 Pyrolyscience is a company that provides analytical and scientific services for Py-GC-MS and THM-GC-MS and also aims to provide a platform on analytical pyrolysis research. Due to the complexities of pyrolytic reactions, good research in this field requires knowledge and experience which is not always available, and as a result this molecular characterisation method infra-utilized in many fields. Pyrolyscience provides that know-how in the fields of the Earth and Heritage sciences.
Phasellus volutpat tristique tellus ac fringilla. Sed pharetra metus et tellus pellentesque, eu volutpat sem eleifend. Integer euismod vitae risus ut vestibulum. Aenean sit amet libero aliquet, luctus mi quis, pharetra massa.
Integer euismod vitae risus ut vestibulum. Aenean sit amet libero aliquet, luctus mi quis, pharetra massa. Donec tempus, orci non lobortis faucibus, sem augue euismod risus, nec vulputate eros nulla quis ligula.